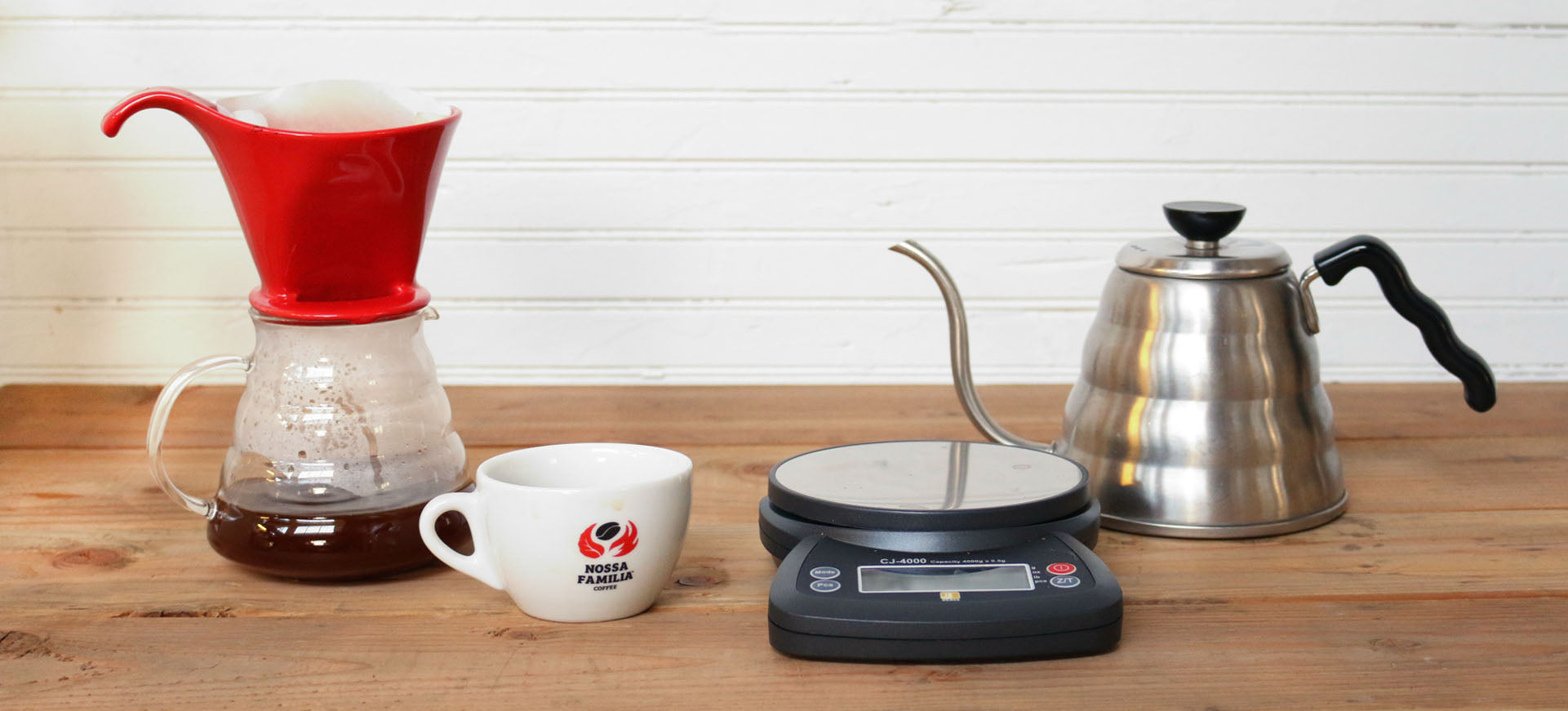 Easy Brewing with the Kalita Wave 185
Watch Nossa Familia Coffee founder Augusto Carneiro and former Brazilian barista champ, Rafael Godoy share tips on how to brew a balanced cup of coffee with the Kalita Wave 185 dripper for pour over set up.
The Pour Over
21 GRAMS COFFEE | 340 GRAMS WATER | 2:30 BREW TIME
01
Weigh & Heat
Weigh out 21 grams of coffee and heat your water to 200ºF.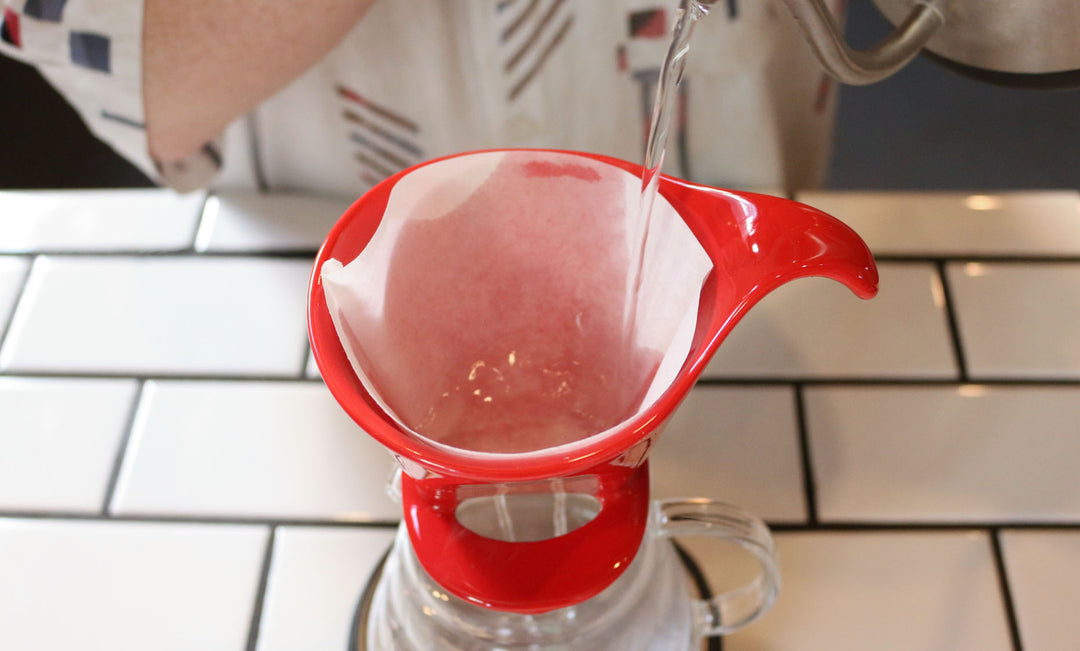 02
Rinse Filter
Use a bit of hot water to rinse your paper filter and heat your dripper & decanter.
03
Grind & Dump
Grind the coffee medium-fine (texture of table salt) and dump into your pre-rinsed filter.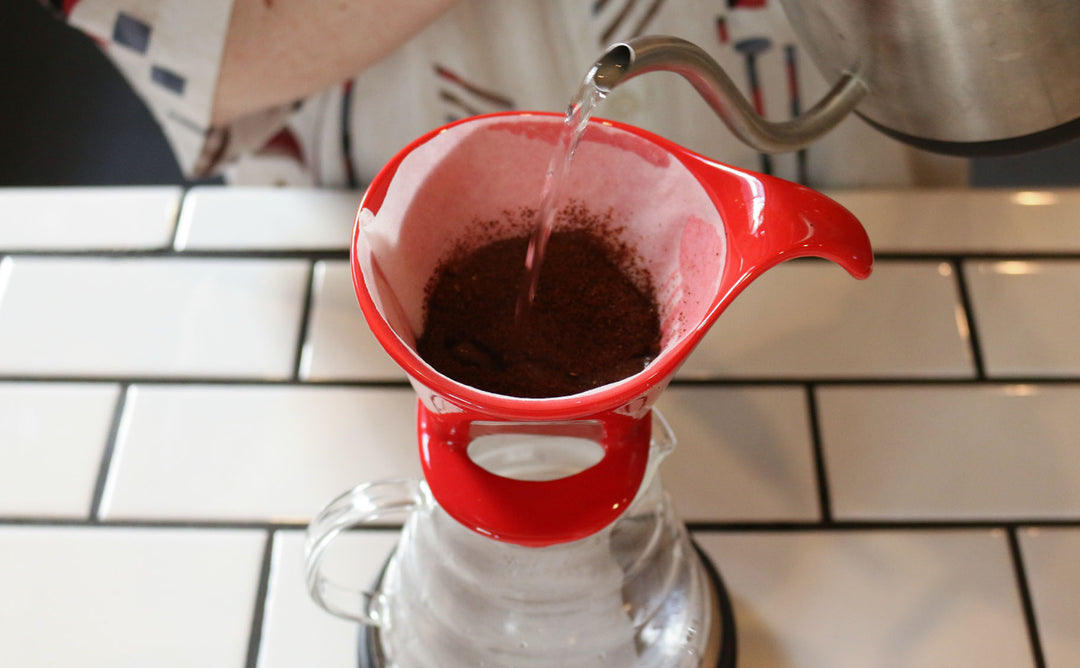 04
Time & Pour
Start  your timer and begin adding water until the grounds are fully saturated.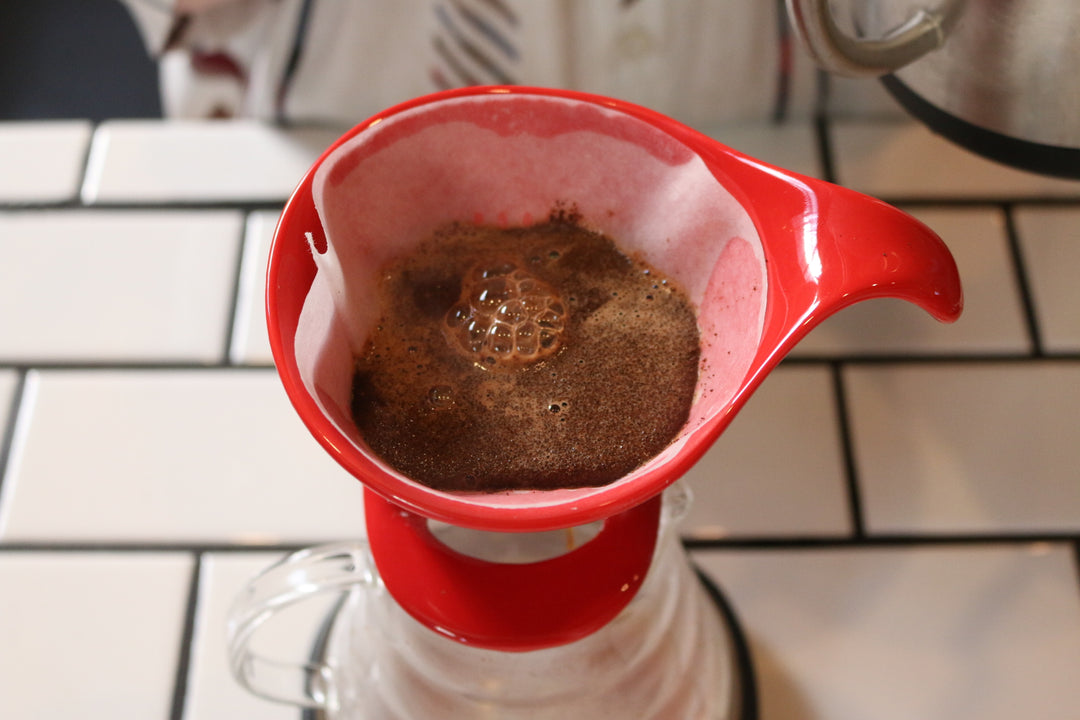 05
Let it bloom
Let your coffee bloom for 30 seconds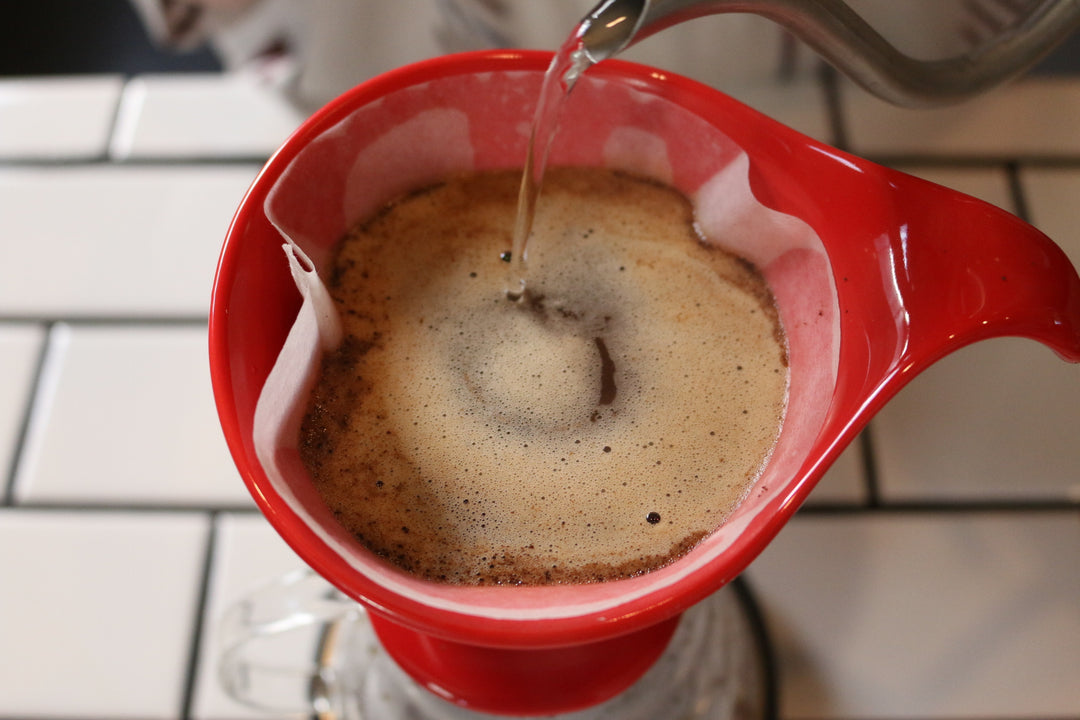 06
Add Water
Slowly add more water, pouring with your kettle in a small, circular pattern.
07
Drip Drop
Continue pouring until your scale reads 340g (around the 2:00 mark), then let it drip through.