The Nossa Familia Giveback Program
We're proud to use our coffee as a platform to give back to the community. Through the Nossa Familia Giveback Program we make financial contributions and donate coffee to nonprofits that are working to alleviate poverty and improve the livelihood of people locally and in coffee growing countries.
Through our Giveback Program we commit 1% of annual gross profits to help build a better world for everyone.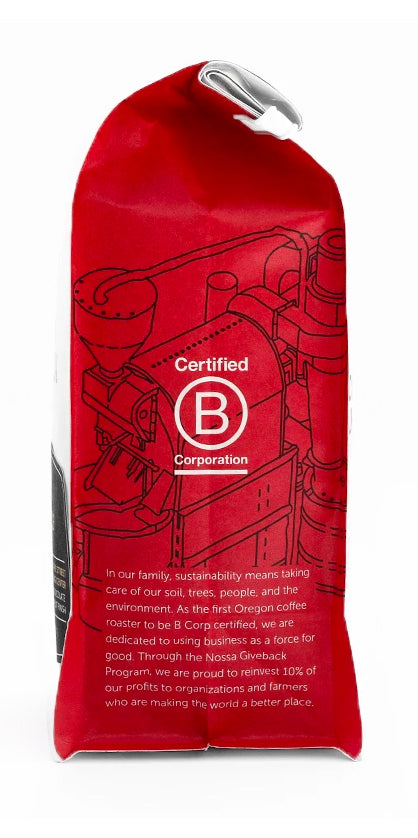 Impact
Since our inception in 2004 we've contributed over $510,000 in cash and in kind to nonprofits and charitable causes supporting communities, youth, and the environment.
Our Giveback Coffees
Full Cycle, Delicia do Brasil, and Festa Holiday Blend are the three main coffees in our giveback program. We also produce and contribute to a special benefit coffee, Next Generation Coffee, exclusively for New Seasons Market.
Full Cycle
Full Cycle is Nossa Familia's signature blend. The name represents our involvement in the 'full cycle' of coffee, from farm to cup, and our relationships at every step in the supply chain. It also represents our aim to support and promote a love of cycling. Since 2015 we have been proud to donate 50¢ of every bag of Full Cycle purchased to nonprofits working to make the world a better place through bicycles. Recipients have included:

• Bike Works by p:ear• Community Cycling Center• NW Trail Alliance• The Street Trust
DELÍCIA DO BRASIL
Empowering our employees to have a voice in where Nossa's donation dollars go is paramount to building a team that is connected more deeply with each other and our global community. That's why, in 2021, we are launching our Employee Giving Committee, an employee led group that will work with Kiva.org to fund micro-loans to support small-business owners in coffee growing regions around the world. 50¢ of every bag of Delícia do Brasil purchased will help fund these microloans.
Holiday Giveback
Festa Holiday Blend
Festa is our delicious holiday Blend and since the 2016 holiday season, it has become the cornerstone of our 'coffee origin' giveback program, with 50¢ from every bag sold going back to a meaningful project that benefits the farmers we work with.
Projects include: 
2019 - 2022
De la Gente Young Entrepreneur Fund
This fund was put in place to support the Next Generation of Young Farmers, a youth group of coffee producers from San Miguel Escobar region located near Antigua, Guatemala.

2016-2018
Finca San Jose de Las Nubes, Nicaragua: The construction of a brand-new kitchen and farm center, employing locals. Among other features, the new kitchen has a clean-burning stove and refrigeration, which helps provide better food and nutrition for those on the farm, in addition to a healthier environment for the cook and her family.
New Seasons Market
Next generation Coffee
Since 2018, Nossa Familia has proudly roasted and contributed to Next Generation Coffee, a special partner brand coffee, available exclusively at New Seasons Market stores. $1.00 from each bag of coffee purchased - $0.50 each contributed by New Seasons and Nossa Familia - supports the Young Entrepreneur Fund administered by our partners at De la Gente in Guatemala. The fund provides a group of exceptional young adults, all children of coffee growers in San Miguel Escobar, with access to zero-interest loans to further their training and education, purchase land, and equipment, and achieve their goals in and beyond the coffee industry.
Fundraisers & Coffee DOnations
In addition to our three giveback coffees, we also run quarterly fundraisers at our cafes and donate coffee to organizations with a strong charitable, social and/or environmental missions.

Learn more and request a donation here.
Some of the inspiring programs we've supported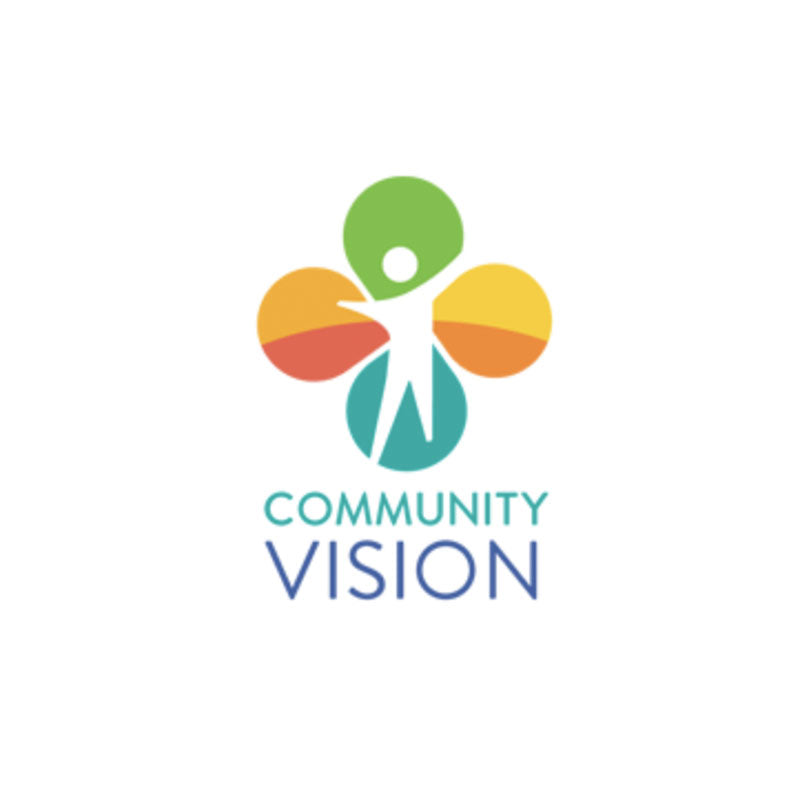 Community Vision, Inc.
Community Vision, Inc works to make Oregon a place where all people with disabilities can live, work, and thrive in whatever communities they choose. They offer a network of services, including supported living, homeownership, asset development, youth programs and employment services. For several years Nossa Familia has partnered with Community Vision to offer work to participants of their Employment Connections Program. This program pairs people with disabilities who are seeking employment and skill development with businesses who have a need for workers – the perfect match. In summer 2018 we opened our accessibility-minded Seven Corners Café in the new Seven Corners Collaborative building, Community Vision's headquarters in Southeast Portland.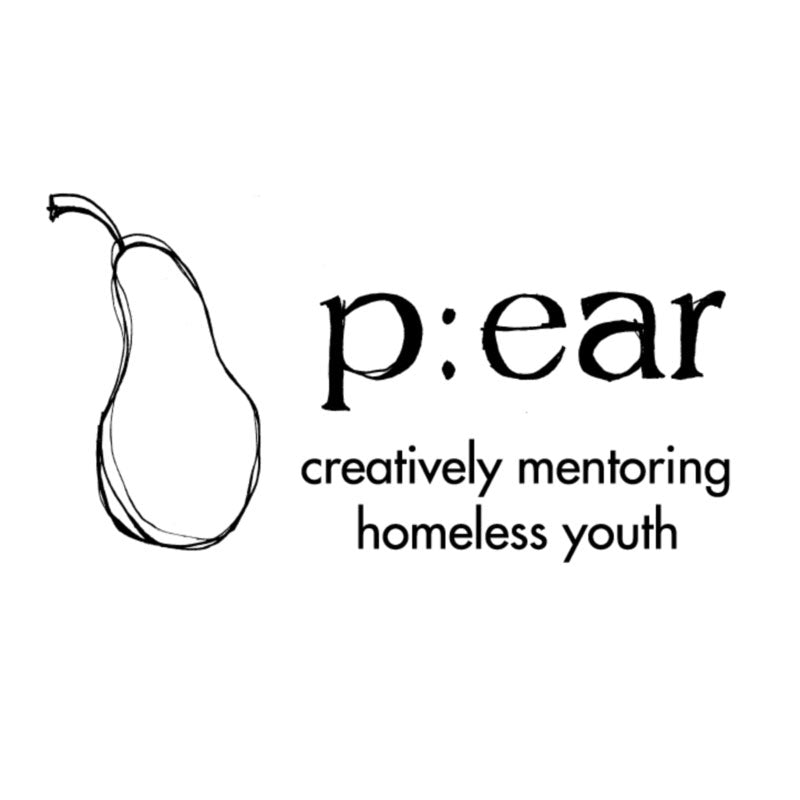 P:EAR
Since 2013 Nossa Familia has been working with p:ear, a non-profit dedicated to building positive relationships with homeless and transitional youth through education, art, and recreation. Nossa Familia facilitates the p:ear Barista School, which teaches youth the science and art of preparing and serving coffee. In addition to focusing on the tools necessary to become a barista, this eight-week course also incorporates significant job and life skills, identifies the students' aspirations and self-defined goals, and provides them with resources upon graduation, including letters of recommendation and certification. Beyond just a creating a safe and welcoming environment for the youth, this program offers consistent, on-going mentorship and creative support. The p:ear barista school helps to build new patterns of behavior, break isolation, work to get kids off of dangerous dependencies, and create opportunities for economic gain and healthier lives.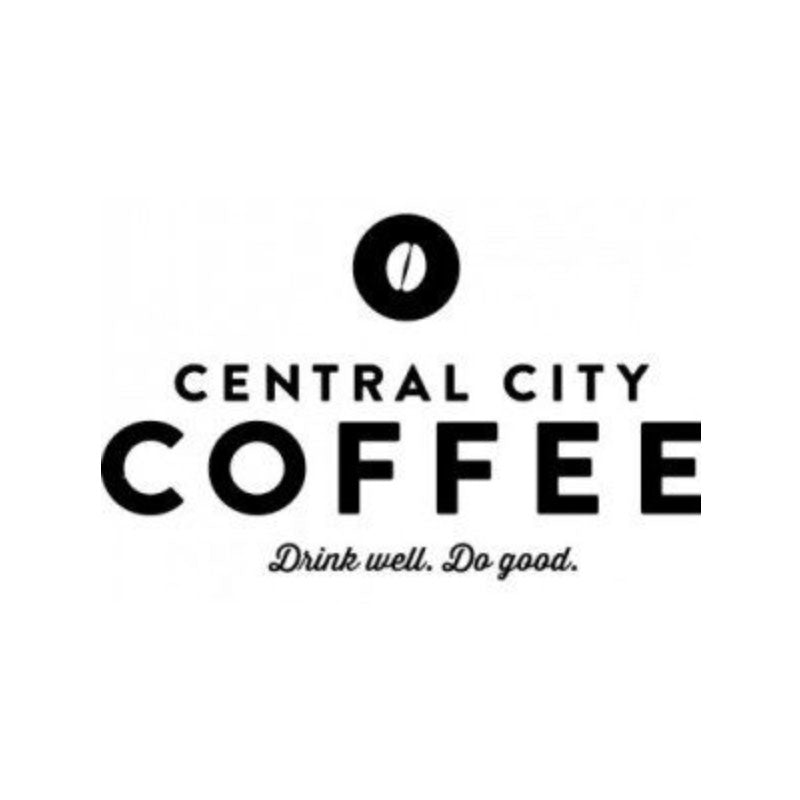 Central City Coffee
Central City Coffee sourced, roasted and sold coffee as a means to support the mission of its parent organization, Central City Concern until January of 2021. They worked to provide solutions to ending homelessness and achieving self-sufficiency, including teaching transferable job skills to help formerly homeless individuals find and retain employment. Nossa Familia was proud to store and roast Central City's coffee, as well as donate production space in our roasting facility. We also partnered with them for events, and featured their coffee at our farmers markets and in the Nossa Espresso Bar.
Giving Back in Other Ways
Staff Volunteering & Pro-bono Time
Nossa Familia encourages volunteering as a way to strengthen community, internal staff relationships, and personal growth for individual employees. To help enable our employees to volunteer in the community, we offer 16 hours of paid volunteer time annually to all permanent employees. We organize staff volunteer opportunities and offer flexibility in scheduling to allow our employees to volunteer in the community.
Reuse & Recycle
At the Nossa Familia roasting facility we routinely amass: grain-pro agricultural bags (strong, gas-barrier plastic bags); pallets (building a compost bin, anyone?); and coffee grounds – these typically go directly into our compost, but we can bag grounds over the course of a few days for you. If any of these items are of interest to you, please email general@nossacoffee.com with your specific request to determine what is available and coordinate a time for pickup.
Educational Tours & Cuppings
At Nossa Familia, we're all about the connections that coffee inspires and the friendships that result. We love to share our coffee knowledge with others, welcoming people into the exciting world of cupping and educating people about where and who coffee comes from. We offer a farm-to-cup coffee talk & cupping (tasting) covering the process of sourcing, roasting, and tasting coffee for quality. Please email: general@nossacoffee.com to learn more.