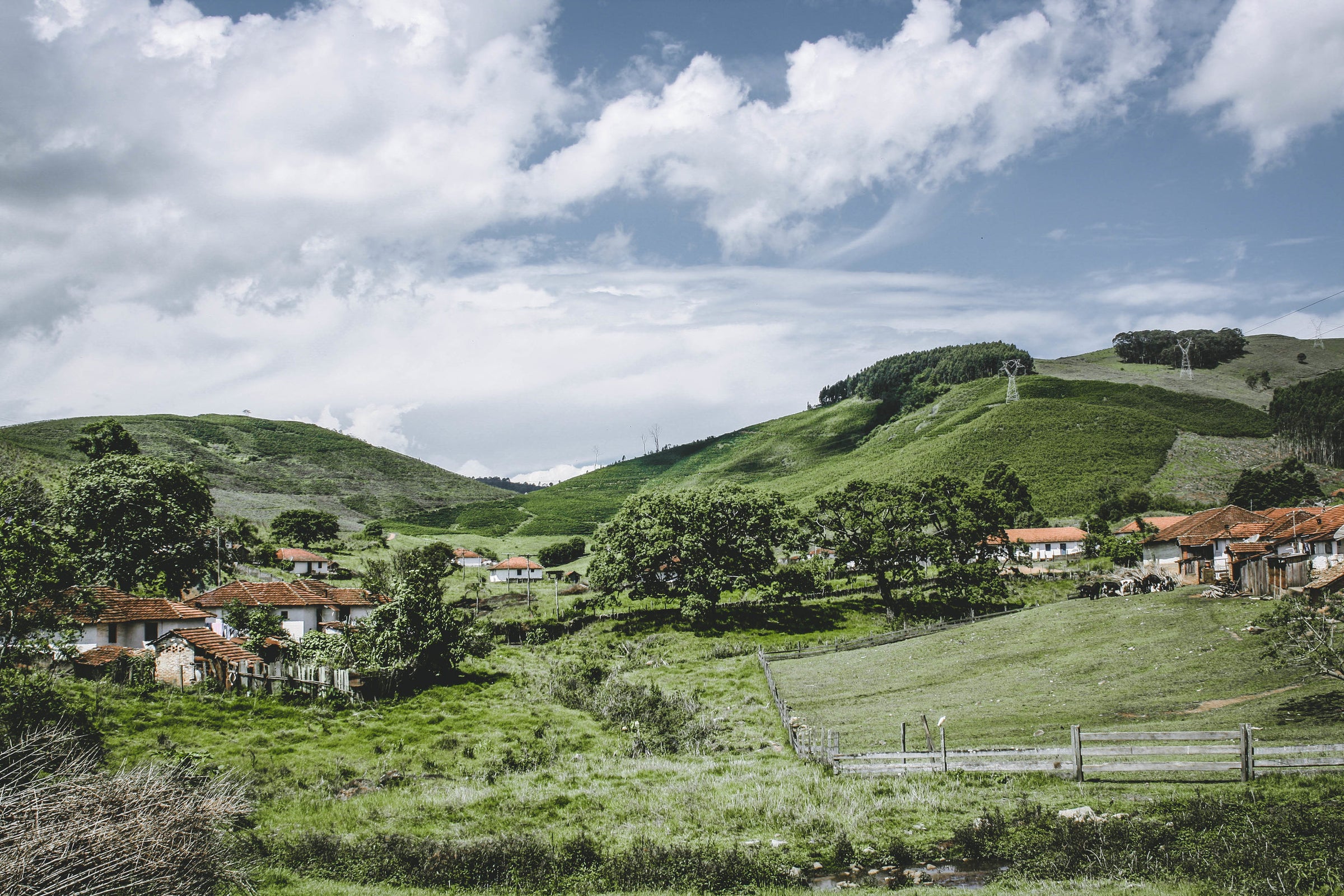 Family-Trade & Relationship-Based
Our Family's Brazilian Farms
Nossa Familia Coffee founder Augusto Carneiro's great-grandfather and his three brothers planted the family's first coffee crop in 1890. Nestled beside an ancient volcano in the Brazilian highlands, the farm was a half-day by horseback to the local train station and eight hours on the train to reach São Paulo! Now the area is known as 'Sul de Minas' and lies 3.5 hours away from São Paulo by car. 
The family prospered (and multiplied), purchasing more land and growing more crops. Besides coffee, the farms have cattle, corn, potatoes, eucalyptus, and other foods such as fruit orchards, rice, beans and chickens. Not much has changed since those early days, and the family still grows much of what it eats.
As the generations passed, the farms were divided, and most still remain in the family.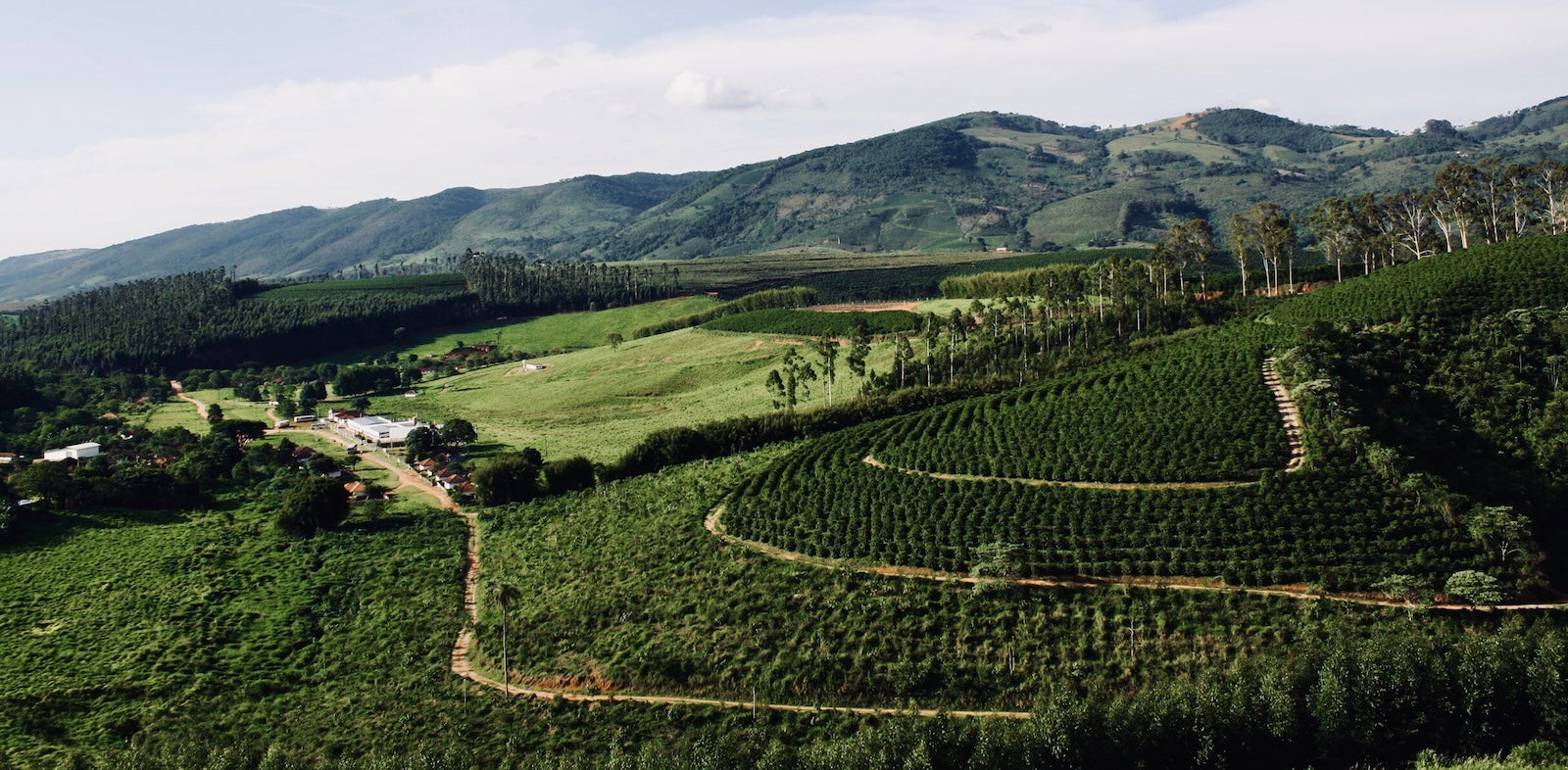 Sul De Minas
Fazenda Cachoeira da Grama (Gabriel Carvalho Dias)

Fazenda Recreio (Diogo Dias Macedo)

Fazenda Santa Alina (Lucia 'Tuca' Dias)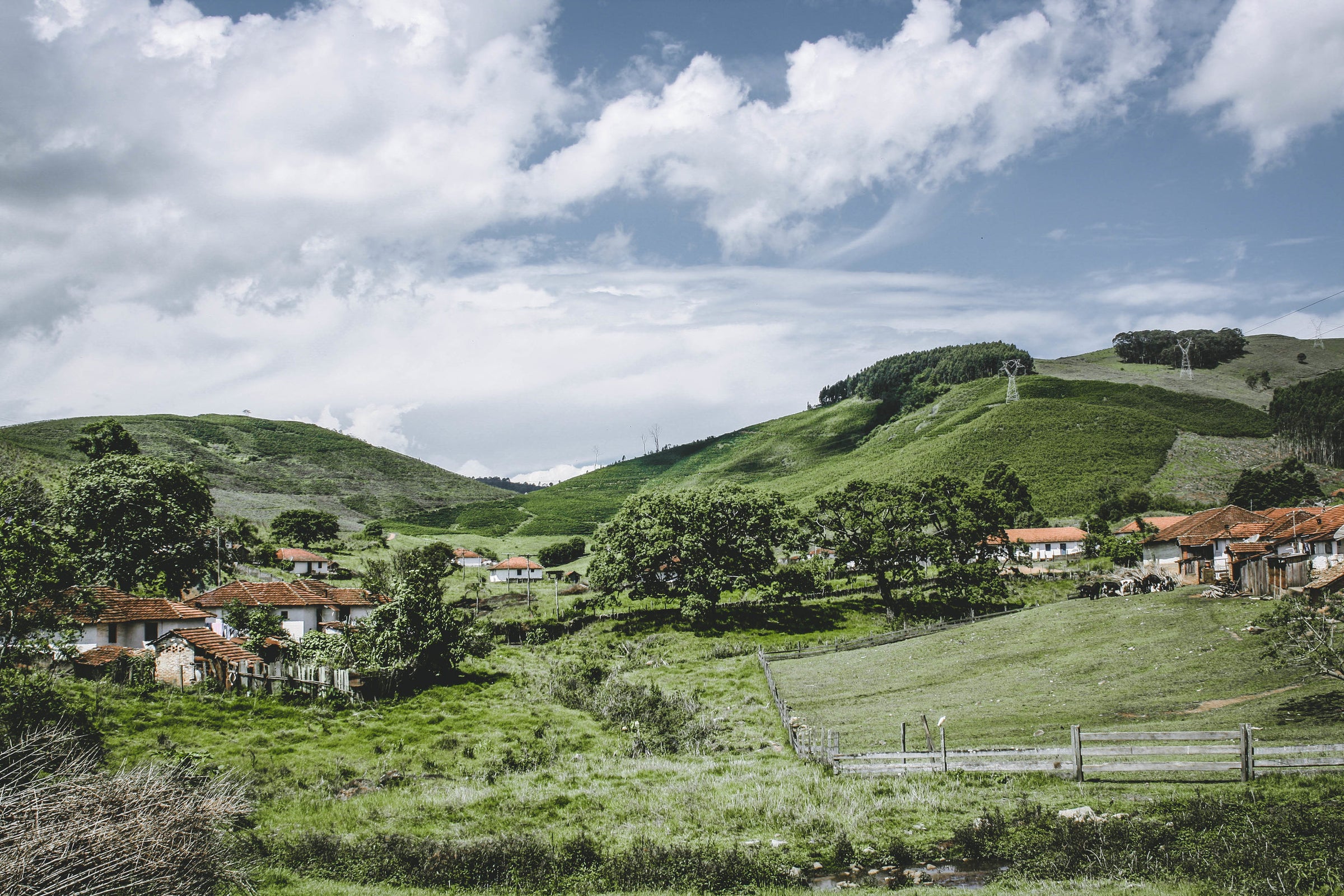 Cerrado De Minas
Fazenda São Francisco (Ernesto Carvalho Dias)
Fazenda Rodomunho and Vereda (Cristiano Ottoni)
Each of these farms is sizable, employing and housing 20-50 families each. They are each a successful small business. Kids that grow up on the farm attend a farm school or regional school. The houses are well-equipped with running water and electricity (which sadly is still uncommon in much of the coffee regions of the world). Besides their regular pay, employees receive other benefits such as monthly food baskets and vacation time.
Other farm-direct trade relationships
What started as an exclusively family-trade coffee business has expanded over the years to feature coffees from around the world. When Nossa Familia sources green coffee we make sure to do so through transparent, familiar channels that we have personally evaluated. In most cases we have visited the farm, farmer, or cooperative we are buying from (sometimes annually.) When we haven't had the chance to visit we source through trusted companies, like Portland's B Corp Certified Sustainable Harvest importers, Guatemala based non-profit De la Gente, socially-focused Deeper Roots Coffee, Café Imports, or Bourbon Coffee.