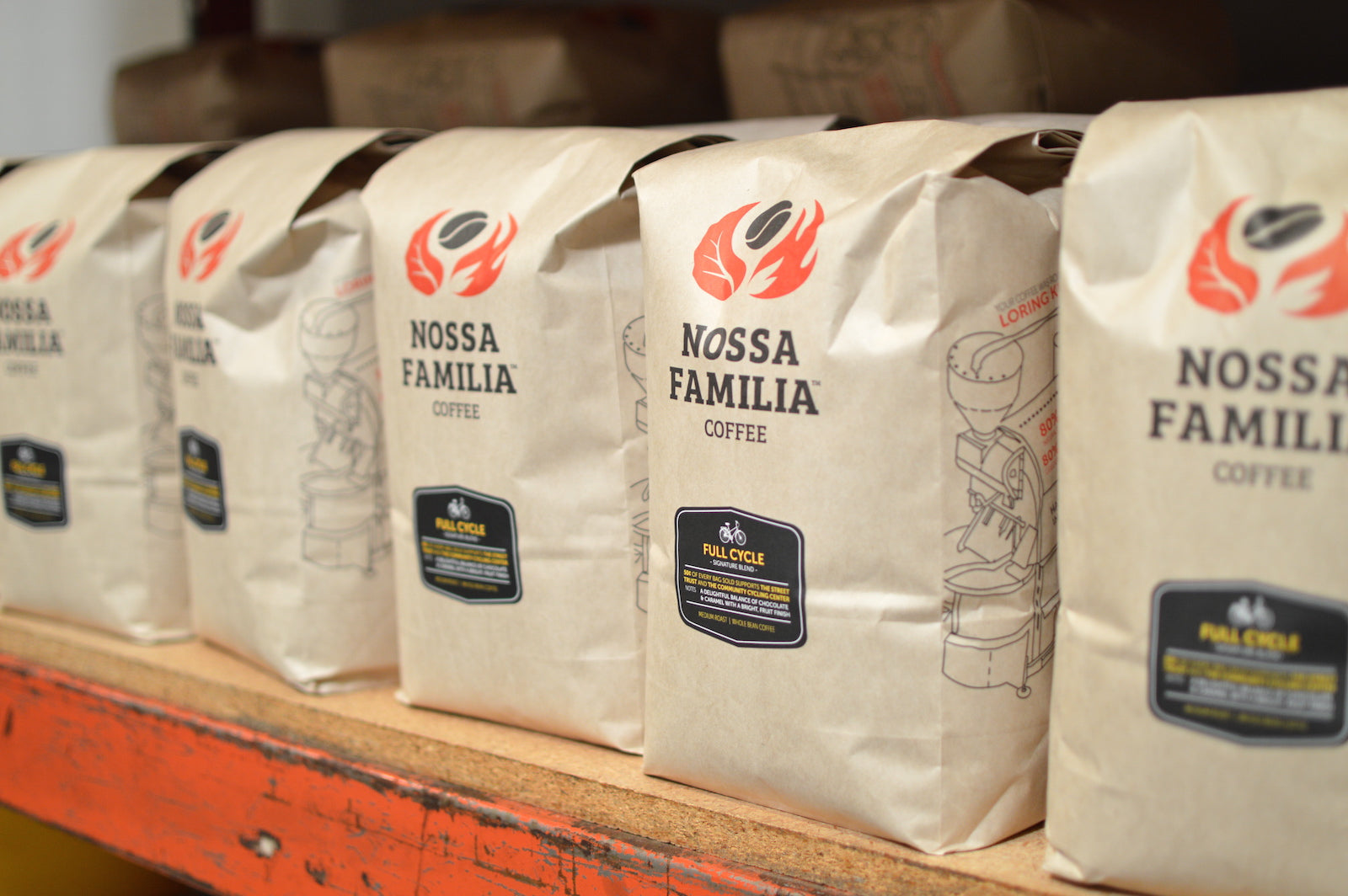 Wholesale coffee in Portland, Oregon
Join our family! Serve Nossa Familia Coffee at your café, restaurant, office, or event.
Becoming a Nossa Familia Wholesale Partner is easy and it makes sense. Our coffee is award-winning, delicious, socially and environmentally responsible, and we're actively involved in our community. Nossa Familia Coffee has been voted one of the best coffee roasters in Portland and we're proud to offer exceptional coffee from exceptional farmers. Your success is our success and we're committed to helping you grow your coffee program.
What we offer
A wide range of direct trade & certified organic coffees from light to dark roasts, all roasted to order.
Account management support for coffee emergencies, equipment maintenance & barista training.
Barista training & coffee education.
Wholesale pricing for coffee & equipment.
Easy ordering & the highest level of customer service.
Free or subsidized coffee delivery & shipping based on volume.
Brewing equipment loans based on volume.
Equipment
Along with quality coffee, Nossa Familia can provide all the necessary equipment you need for making the finest coffee. From brewers, grinders, airpots, sauces & syrups, teas, and filters to the highest quality commercial espresso machines, we'll have you covered. We work with brands like Fetco, Bunn, Wilbur Curtis, La Marzocco, Rancilio, Nuova Simonelli, and Mazzer to address our customers' needs. Coffee brewers and grinders are available on loan to Portland-area customers based on coffee purchase volume. For espresso equipment, we can offer competitive prices. Our team can advise on the best espresso equipment for your business.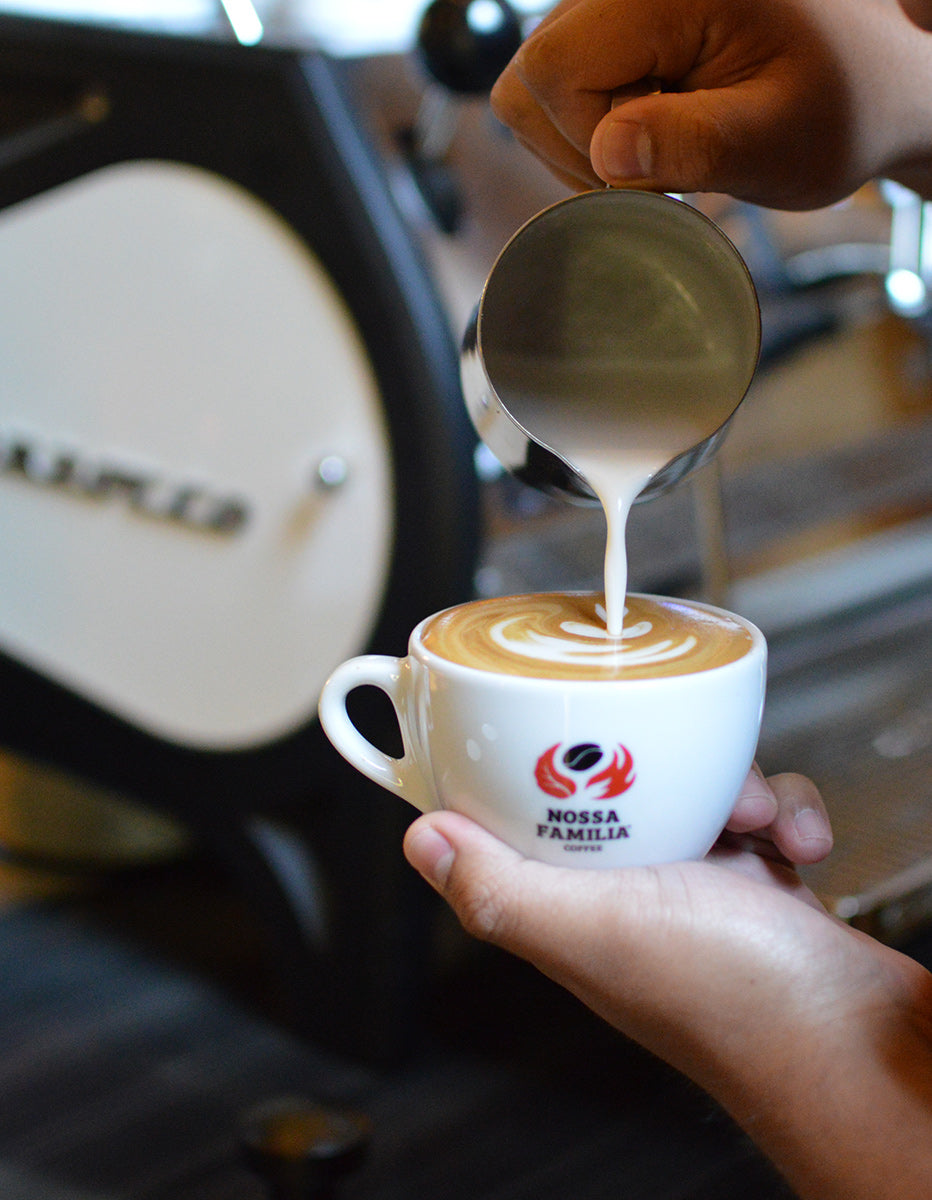 Our Customers
We serve bakeries, cafés, restaurants, bars, offices, catering companies, corporate and university campuses, and events primarily in the Portland, Oregon and Los Angeles, California metro areas with wholesale coffee. We offer direct delivery to a wide radius around Portland, including Beaverton, Tigard, Gresham, Happy Valley, Hillsboro, Lake Oswego, Orenco Station, Tualatin, West Linn, and Vancouver, Washington. Even if you're outside of Oregon, we offer options to our wholesale customers across the United States. We have customers in Alaska, California, New York, and beyond!
Ready to order?
If you'd like to order our products for wholesale, you can do so through Faire, our wholesale platform, linked below. If you'd like to hear more about our wholesale services, including barista training, deliveries, equipment purchases and loans, please fill out the form below.
You'd Like to Learn More? Let's Talk!