Nicaragua - Finca San Jose de las Nubes (Natural Process)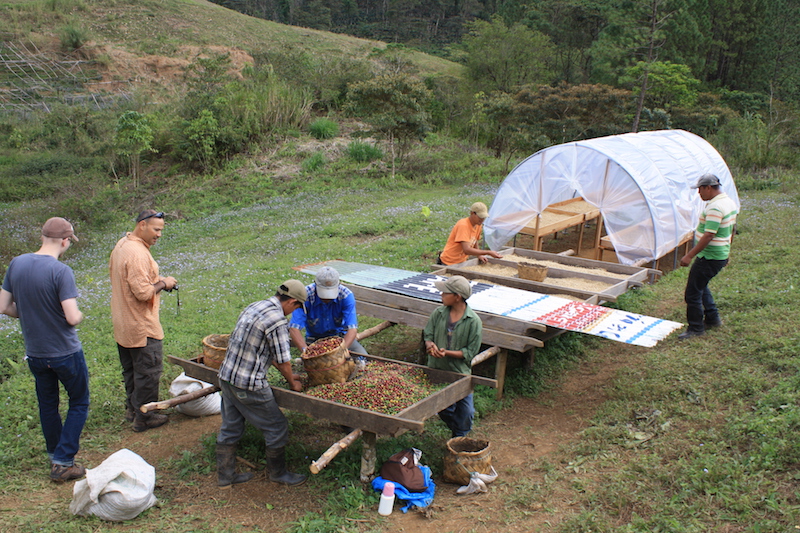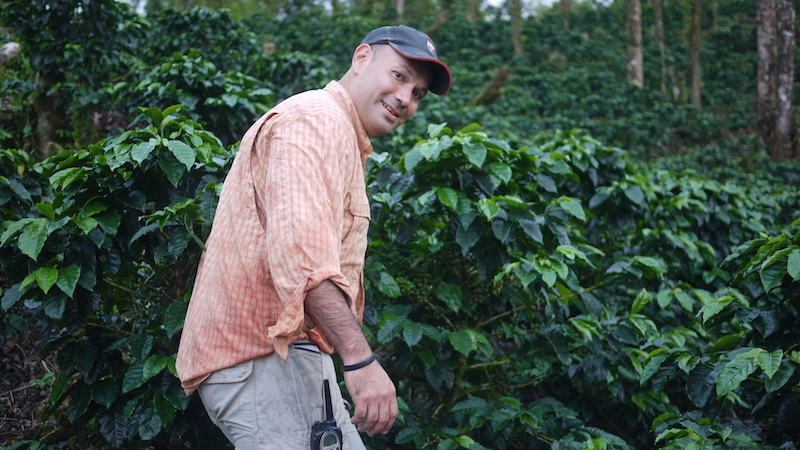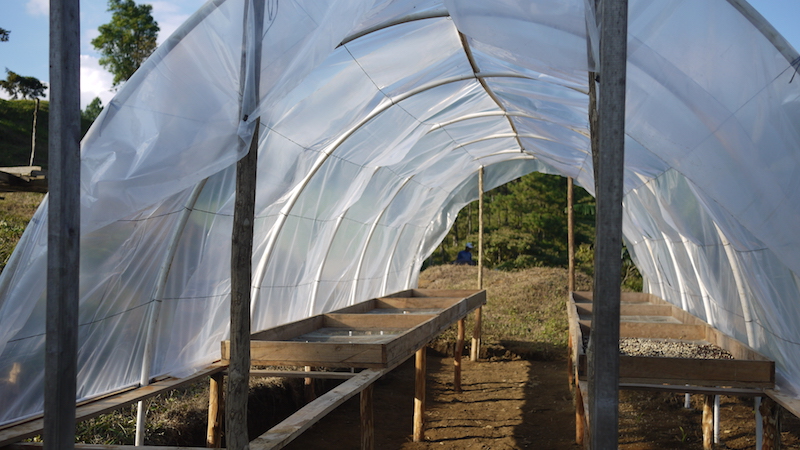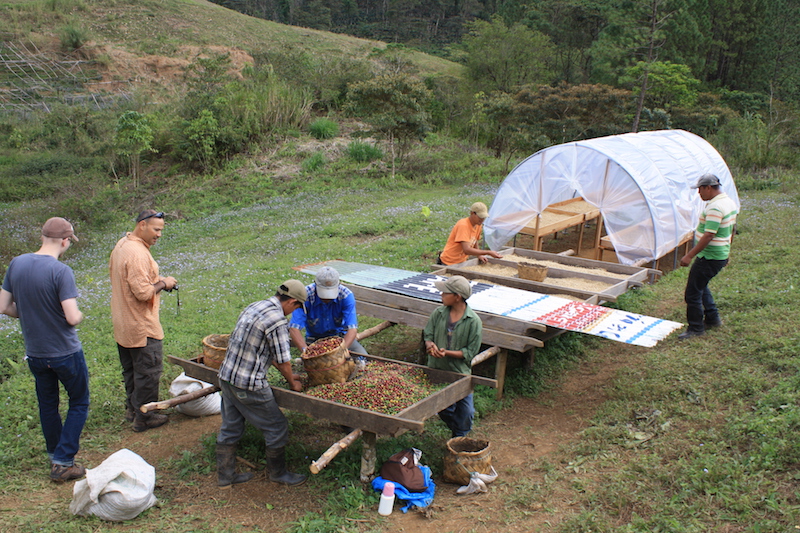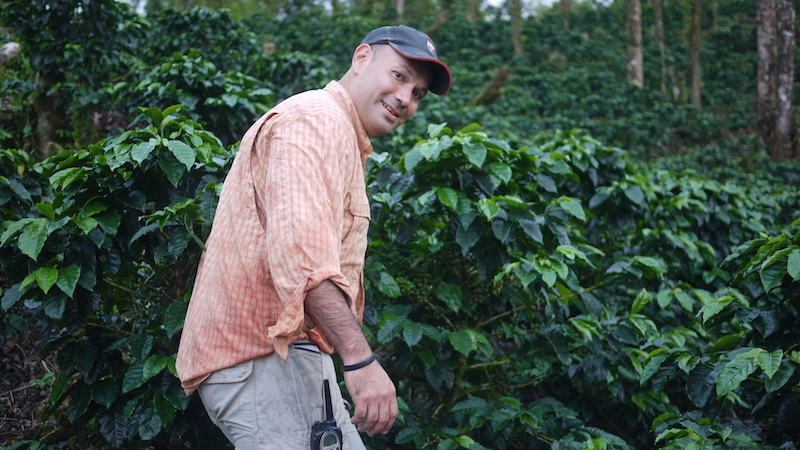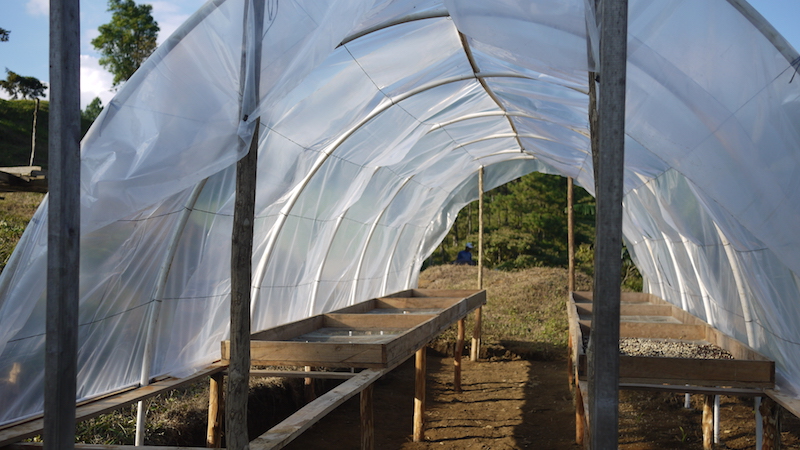 Nicaragua - Finca San Jose de las Nubes (Natural Process)
Following his country's civil war, Bayardo returned to Nicaragua, purchasing a plot of jungle near the farm his family lost during the conflict. Over the last twenty years, Bayardo and a dedicated team have slowly transformed this swath of jungle into a thriving coffee farm. Bayardo's coffee is meticulously managed, grown in the shade of plantains and the region's rugged mountains.
Location: Matagalpa, Nicaragua
Farm: Finca San Jose de las Nubes
Varieties: Caturra and Catuai
Altitude: 1200-1300 masl
Processing: Natural
Farmer: Bayardo Reyes
Relationship: Friend
Our Notes: Hibiscus, plum, honey, citrus
Leave a comment or feedback on this product below.