Brazil Decaf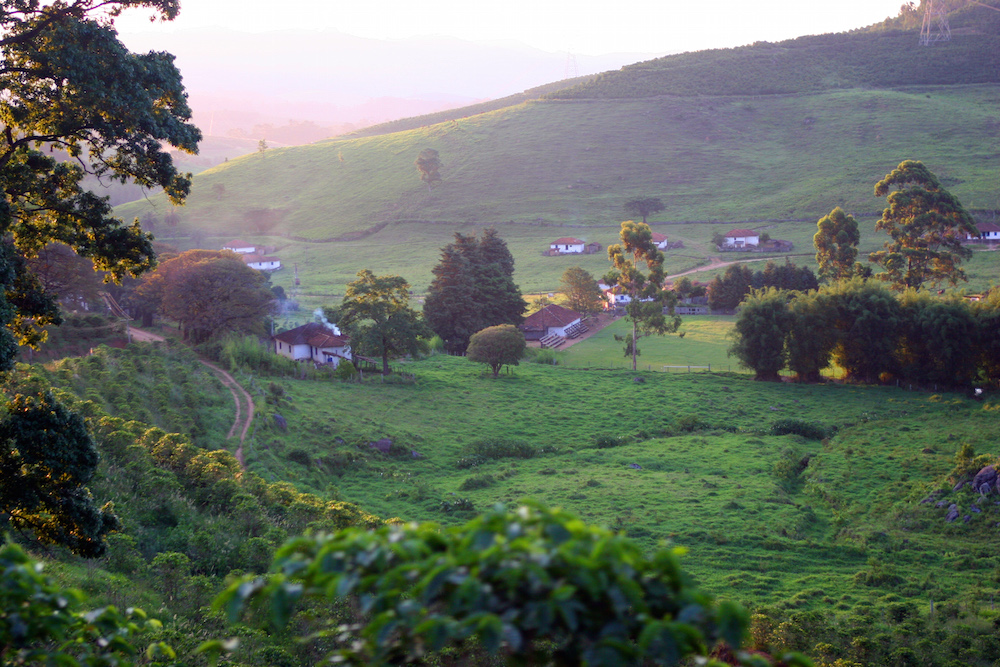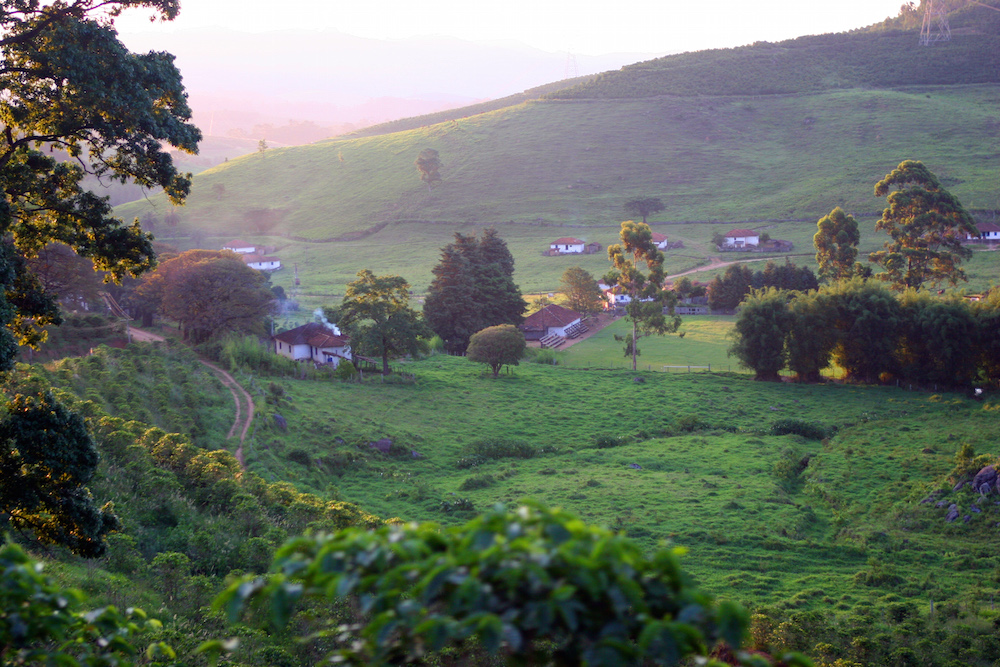 Brazil Decaf
Our farm-direct decaf comes from our family farms in the Sul de Minas region of Brazil. It is currently comprised of a special lot of Peaberry beans, which come from naturally mutated coffee cherries that contain only one seed instead of two. It is Swiss Water Processed, a clean, natural process for extracting caffeine from our beans.
Origin: Brazil
Region: Sul de Minas
Farm: Our Family's Farms
Relationship: Family
Process: Natural Processed, Swiss Water Process Decaffeination
Varietal: Peaberry
Our Notes
Our signature Brazilian decaffeinated coffee, which presents smooth, balanced chocolate and floral tones with a lingering sweetness.
About Our Brazil Decaf Coffee
As a company, we have always striven to provide a high quality decaffeinated coffee that was processed without the help of chemicals. For years, this meant sourcing a decaffeinated coffee from the Cerrado region of Brazil, working through an importer. That coffee was decaffeinated using the 'Mountain Water Process,' which uses reverse osmosis and filtration to remove almost all of the caffeine from the coffee.
While that coffee was good, we've always wanted to use our family's coffee for decaf, working through our direct, family trade relationships. What stood in our way was volume. Decaffeinated green coffee tends to age quicker than regular green coffee, and the minimum amount we needed in order to decaffeinate our own coffee was so high we couldn't comfortably move through it in just a few months - until now! In July 2016, we switched over to using our family's coffee from Fazenda Recreio in Brazil, receiving it caffeinated and then sending it to our friends at Swiss Water Decaffeination in Vancouver, BC. We are excited to take our decaf coffee to the next level, and to now have total control of the sourcing, price, and quality of our decaf. You can see the difference physically in the second photo above, showing from left to right: regular green coffee, the new decaffeinated family-trade Brazilian decaf, and our previous decaf coffee. We think that difference really comes out in the cup as well with the delicious end product that is our new Brazil Swiss Water Processed Decaf.
We know our decaf drinkers drink for taste, and not effect. So here's a toast to you - we hope you enjoy it!
Leave a comment or feedback on this product below.