Namesake:
Great Grandmother Mathilde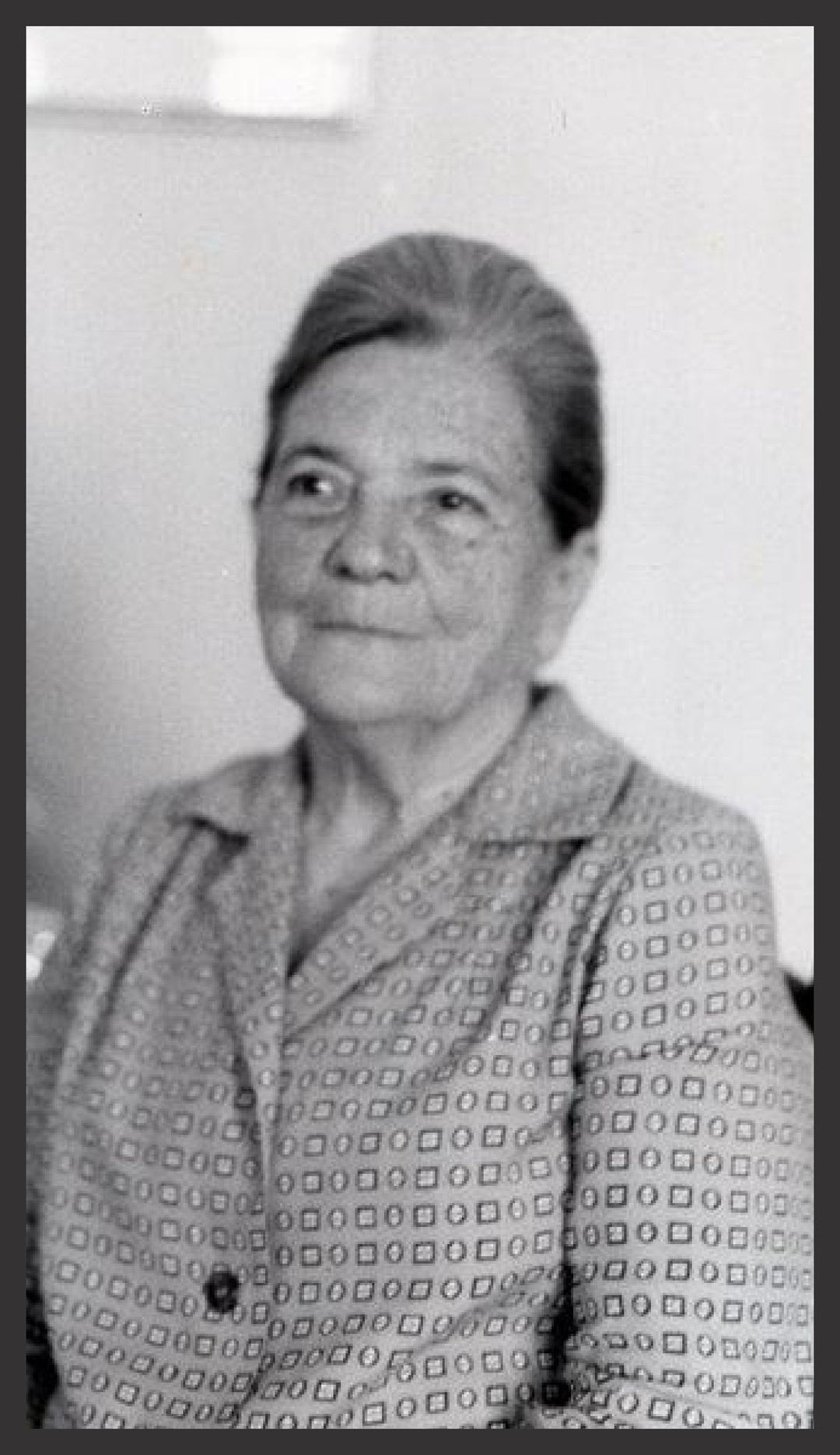 Been my happy choice for years
Best coffee ever!
I love Nossa Familia coffee so much. Every morning is pure joy in a mug! No other coffee compares to it. Whenever I travel I am disappointed by other coffee and can't wait to get home to Nossa Familia in my mug!!
We do simple Mr. Coffee and get great results
My partner was using a quart of cream and a box of sweetener every week and I just "lived with" the sour and bitter aftertastes of every coffee we tried. Then we happened onto Nossa Familia and my partner is drinking his coffee black. It's a miracle!!!! And I enjoy the just-coffee flavor of every cup.
Best coffee!
Mathilde's French Roast is very possibly the best coffee I've ever had. I generally avoid French roast coffee because so much of it has a bitter aftertaste. Not Mathilde's! It is rich, robust and smooth. I'm indebted to my son for introducing me to this great coffee.
Nissan Familia never fails
We've been loyal customers ever since discovering this wonderful coffee on Cycle Oregon. Recently thought I'd change up our order to go with a different coffee and Matilda's was wonderful. Been enjoying Teodoro's for so long that now will have to make a decision on which to order on our monthly subscription. Either way I know we can't go wrong!! Love the coffee and the great mailing service.