Welcome to Nossa Familia Coffee
PORTUGUESE FOR 'OUR FAMILY'
Nossa Familia focuses on exceptional coffee stemming from exceptional relationships. This tradition starts with our founder's family coffee farms in Brazil, which date back to the 1890s. We take a holistic view of sustainability, and are deeply committed to ethical sourcing, environmental stewardship and social responsibility. Relationships with our farmers, community, and customers are our top priority. We're proud to offer you great coffee from great farmers.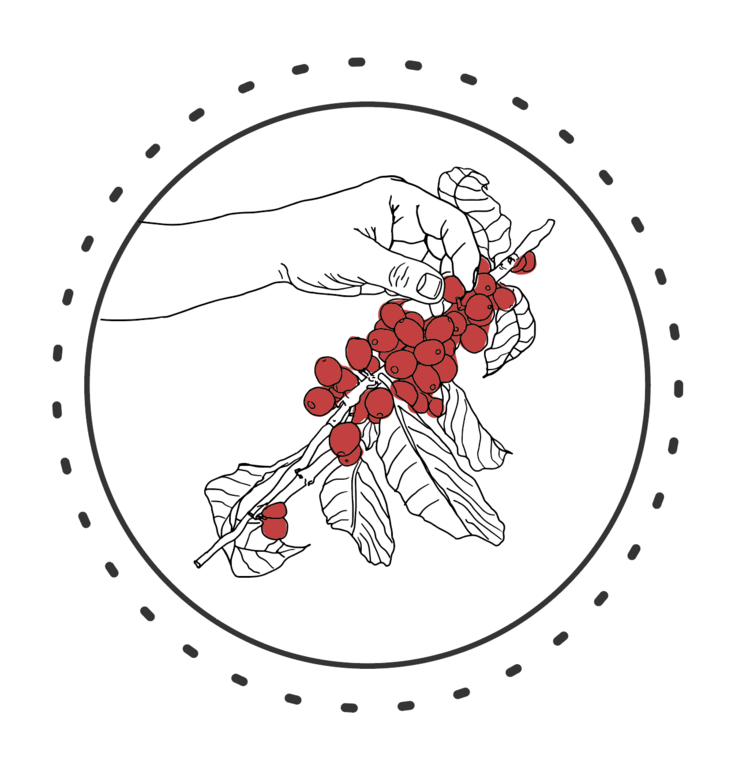 Farm Direct
We put great effort into meticulously sourcing our coffee through direct-trade and family-trade relationships from farms in Brazil, Guatemala, Nicaragua, Peru, and Ethiopia.
Family Tradition
Our family has been growing coffee in the highlands of Brazil for over a century, and remains the core of our direct trade model to this day. We work hard to treat everyone in our supply-chain as part of our extended and ever-growing family.
Sustainably Roasted
We roast all of our coffee on Loring machines, the most environmentally-friendly roasters available. Our roasting team has been trained and certified by the best in the industry, and roasts a wide variety of coffee from various origins every day.