Kenya - Oreti-Chania Estate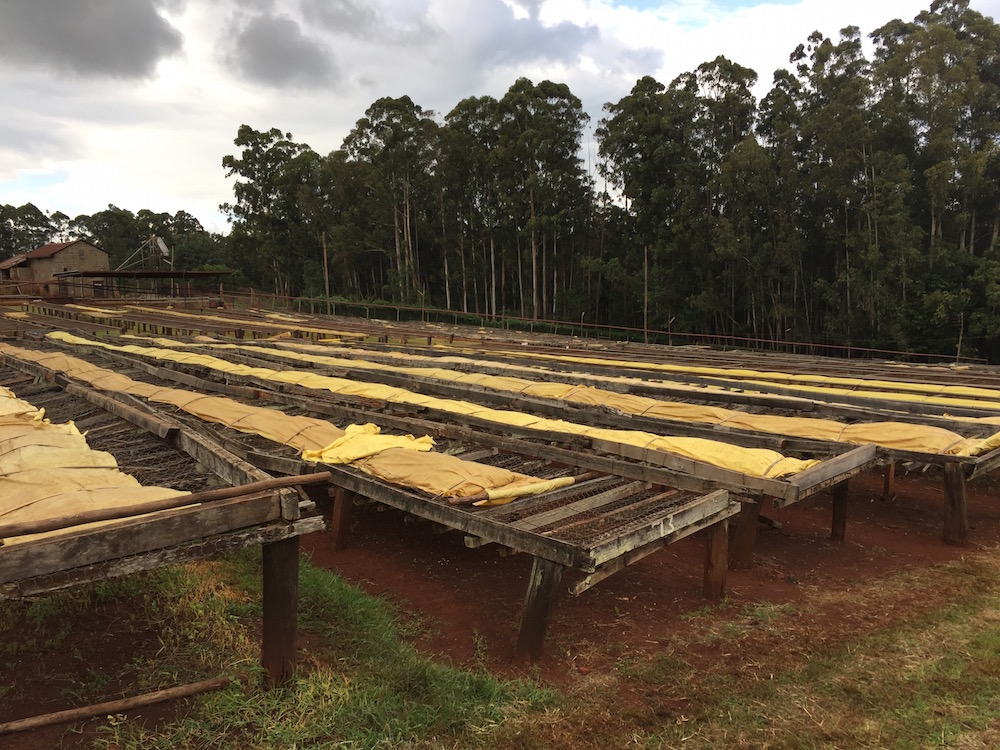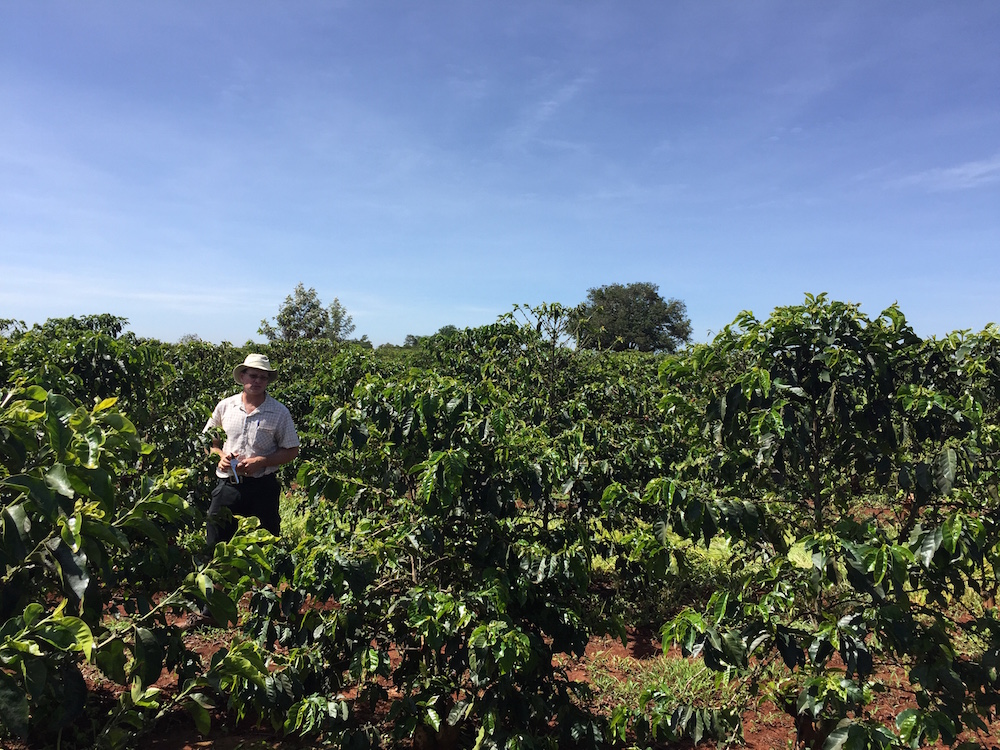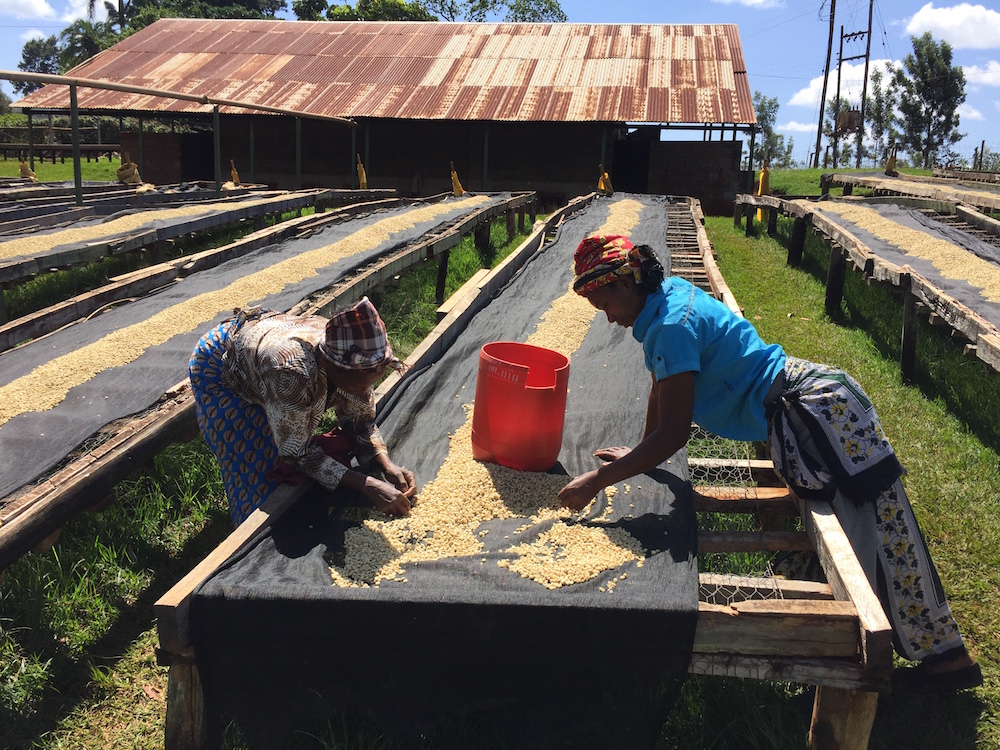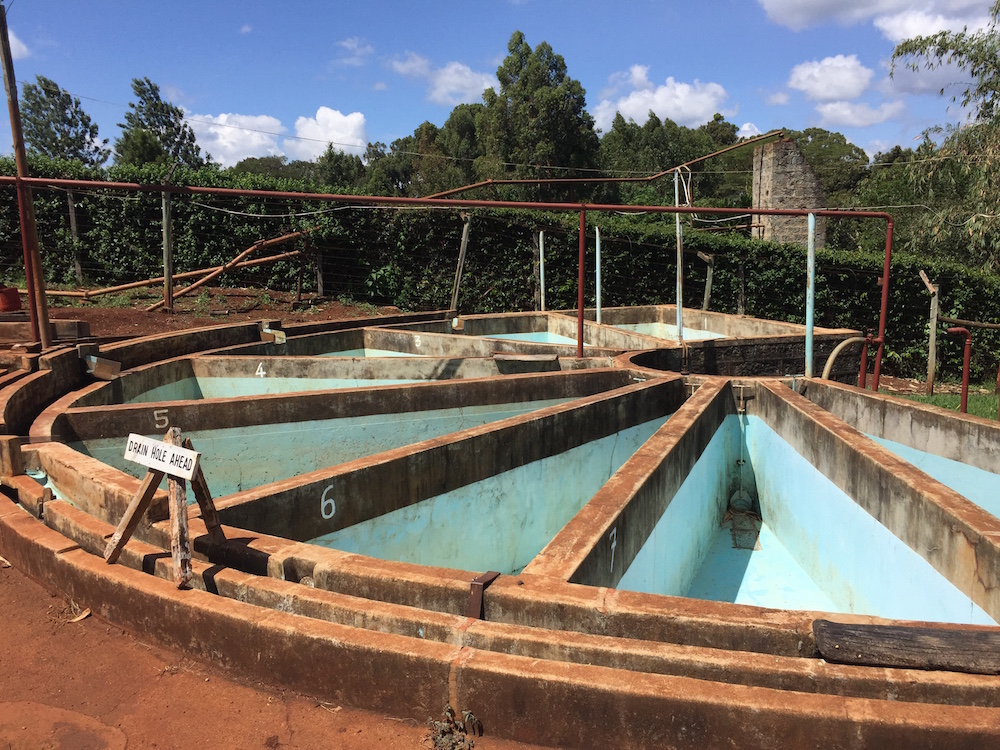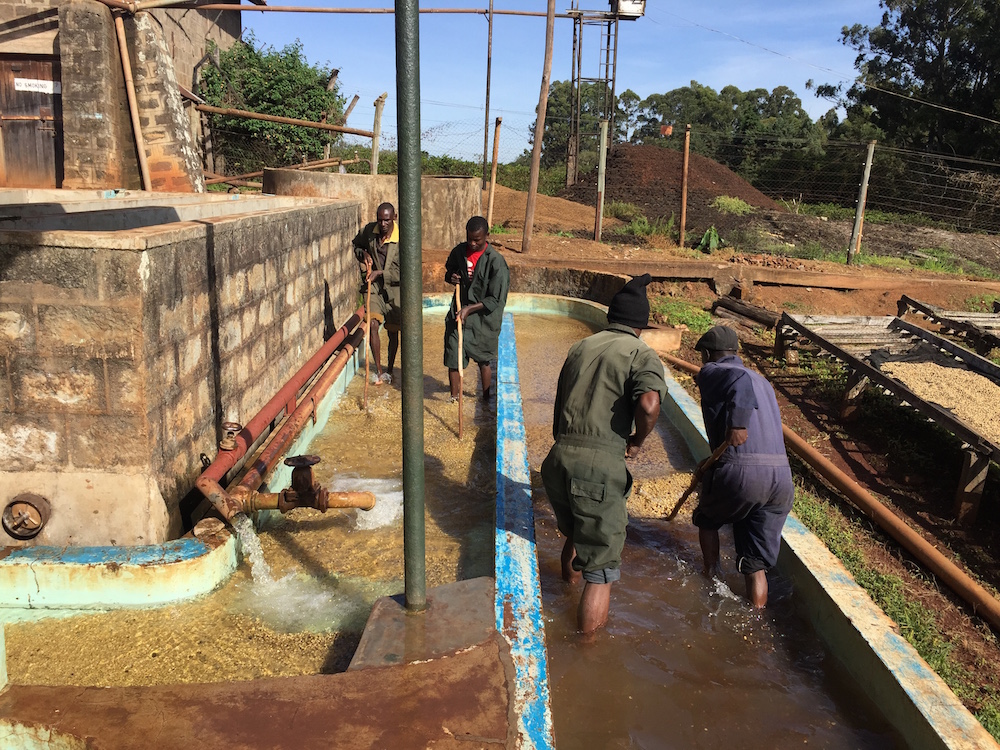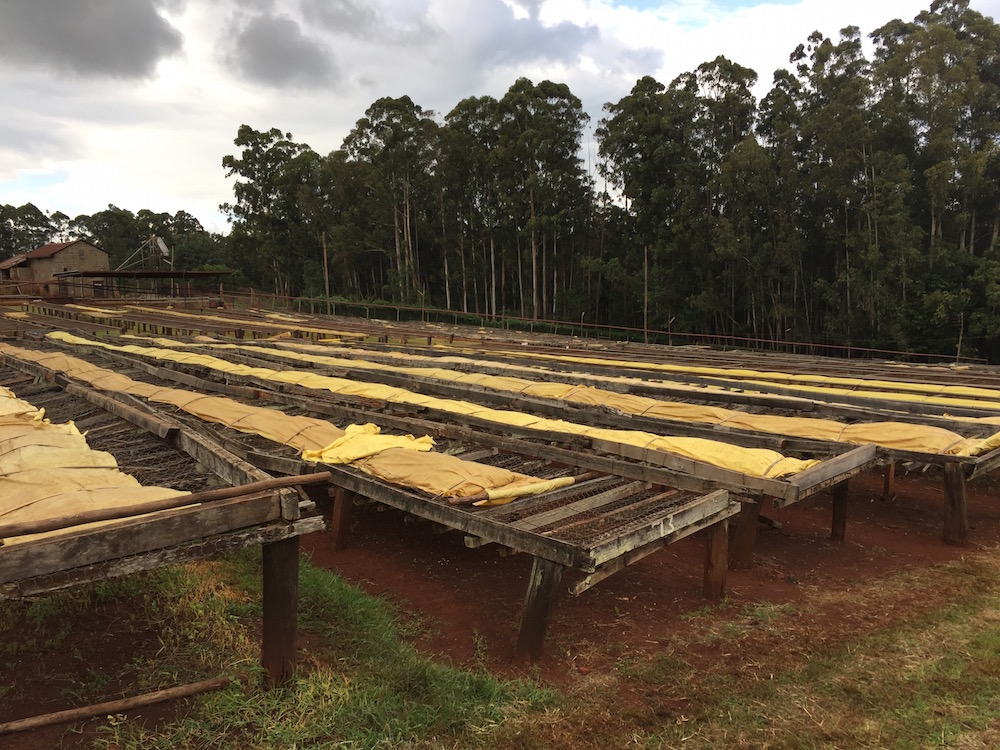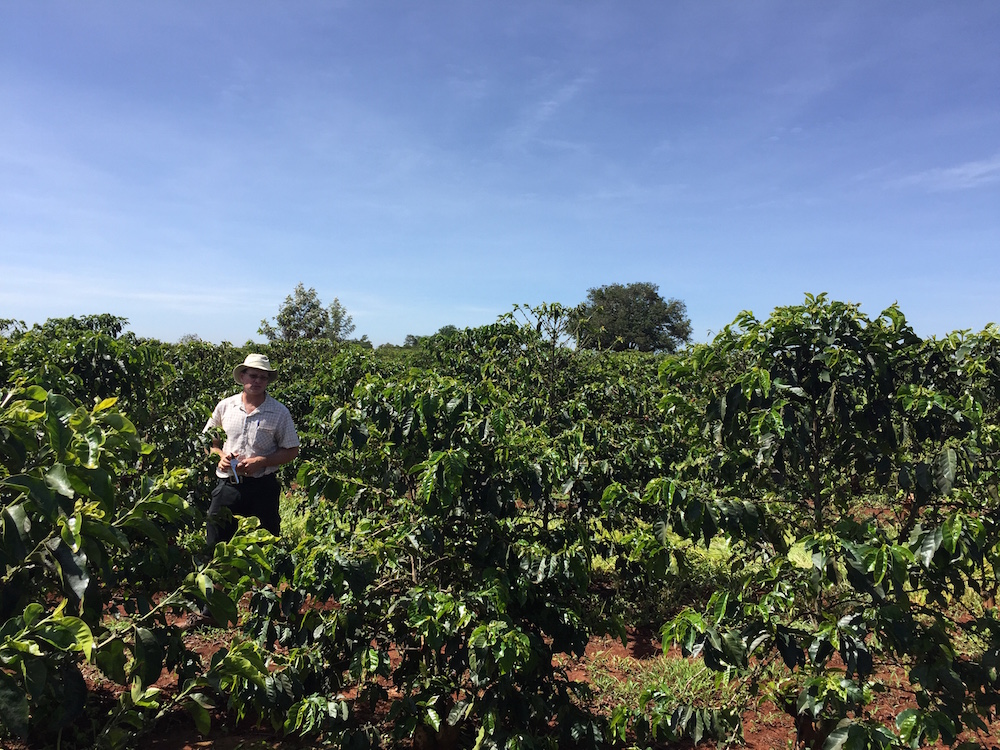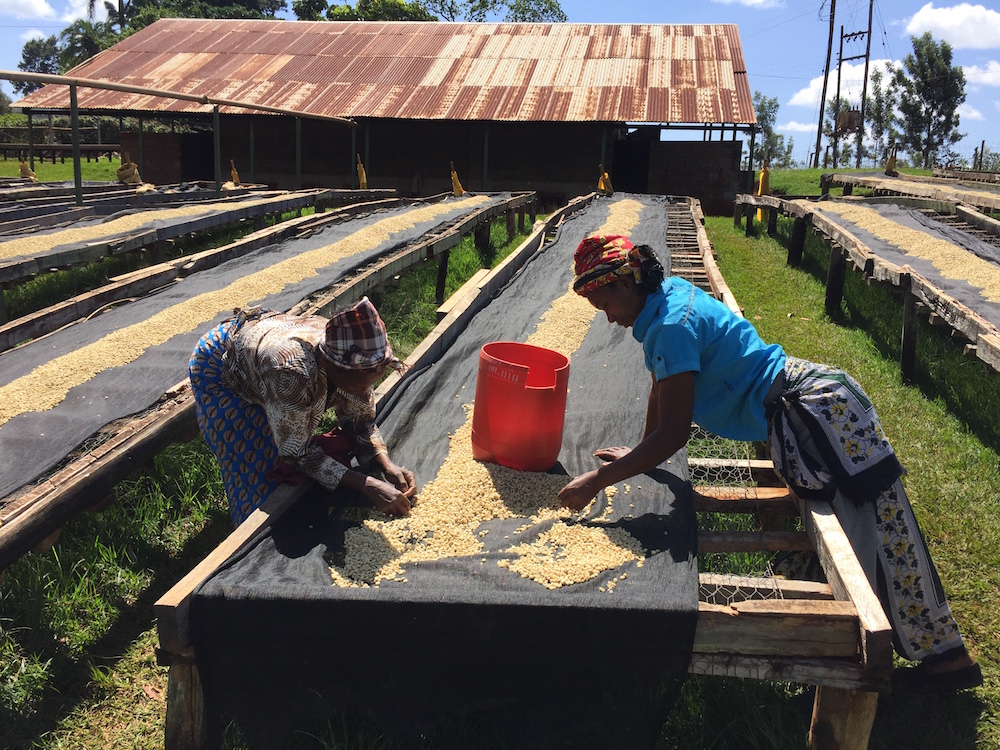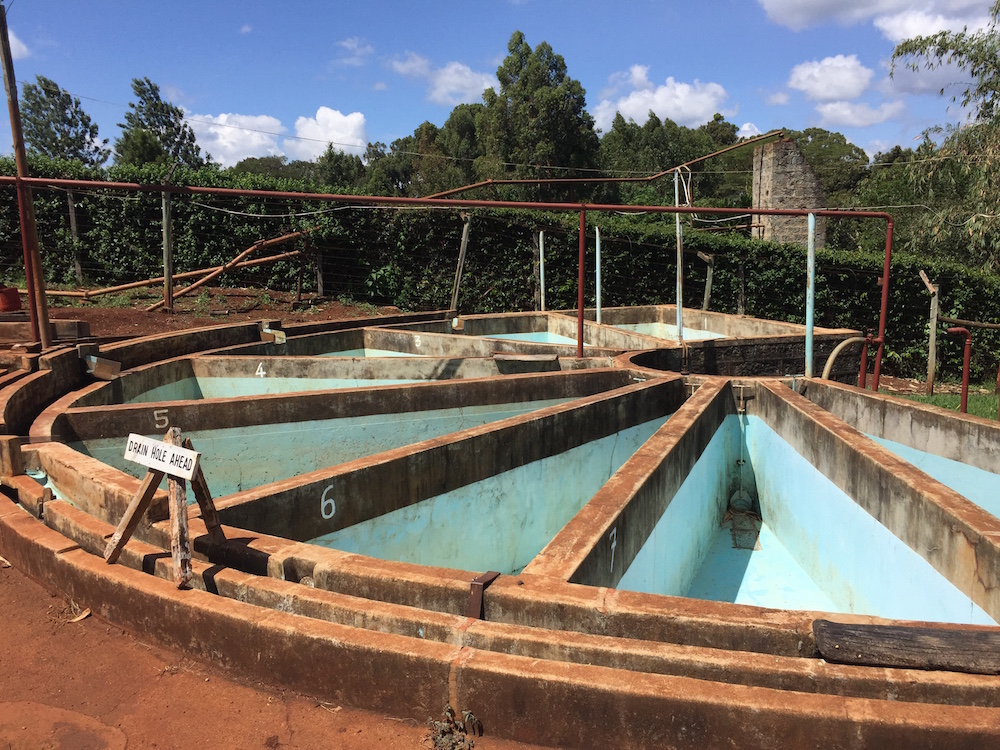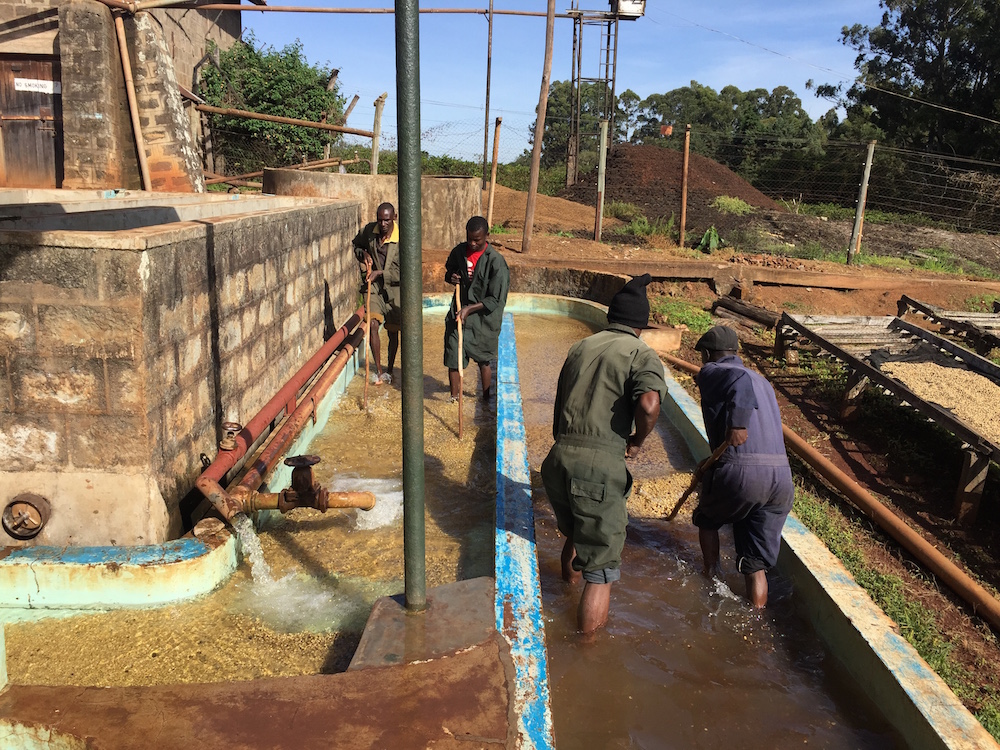 Kenya - Oreti-Chania Estate
ORIGIN Thika Plateau, Kenya
FARM Oreti-Chania Estate
PRODUCERS Harries Family
ELEVATION 1585 MASL
VARIETAL French Mission Bourbon
OUR NOTES Ground cherry, citrus, hops, peach, & butter. Floral tones with an intense honey-like sweetness.
RELATIONSHIP Friends through Café Imports
About Kenya Oreti/Chania Estate
Boyce Harries's family has been farming coffee in Kenya since 1904. Although the Harries family has always grown a diverse array of crops, they primarily produce coffee within two estates. After returning from college in 2004, Boyce took over his family's estates and began overseeing the coffee harvest and processing.
Chania Estate is named after the river that runs through the area. While it was part of the original land purchase by the Harries in 1904, it was later sold to another farmer. But when that family decided to leave farming in 1926, Boyce's great grandfather repurchased the land. Oreti Estate was purchased by Boyce's grandfather, after he returned from WWII. Oreti is named after a beach in the southern part of New Zealand, where Boyce's grandmother is originally from.
The farms are located between 1500 - 1575 meters above sea level. They grow French Mission Bourbon, SL 14, SL 28, SL34, K7, Ruiru 11, and Batian. They primarily produce fermented and washed coffees, but unlike most of the farms in Kenya, they also produce natural and honey processed coffees. Their main crop runs from October to December, while their early crop runs from May to June.
There are approximately 30 permanent employees that live and work on the farms. They regularly employ the same people on seasonal contracts. The return rate of workers is a good indicator of how they are treated. The fact that many workers return year after year, speaks volumes of how Boyce and his team treat the people they employ. The seasonal contract staff is anywhere between 25 and 50 depending on the seasons needs. In addition, they employ between 60-120 people for seasonal factory work in the wet mills, drying tables, etc. During the peak of harvest season they will employ as many as 250 pickers.
Boyce's estates are active in the community and provide free housing to their permanent staff. They built a community hall with a TV for members of the small community to enjoy, and encourage their workers to send their children to the nearby schools by supporting them emotionally and financially. In addition, they support local education by donating land to build a technical school and girls school . They have recently started to donate sports equipment to local schools as part of "Support Sport Africa." They have also helped to build facilities for the Police in order to improve security and infrastructure in the area.
The workers on the farms are organized into a hierarchical structure, which allows them to have representation in order to express issues, concerns, or needs. Boyce and his family prioritize compensation and quality of life for their farm workers, which has transcended the need for unionization. Permanent staff get bonuses during the course of the year, in addition to their salary. The farm also helps its workers with financial flexibility by allowing payment advanced when needed. They contribute to health insurance and social security funds for the workers, and provide transportation to medical institutions and treatment facilities. Nossa Familia Coffee has chosen to work with Boyce and his farms specifically for the reasons mentioned above, as well as their outstanding product quality.