Coffee Classes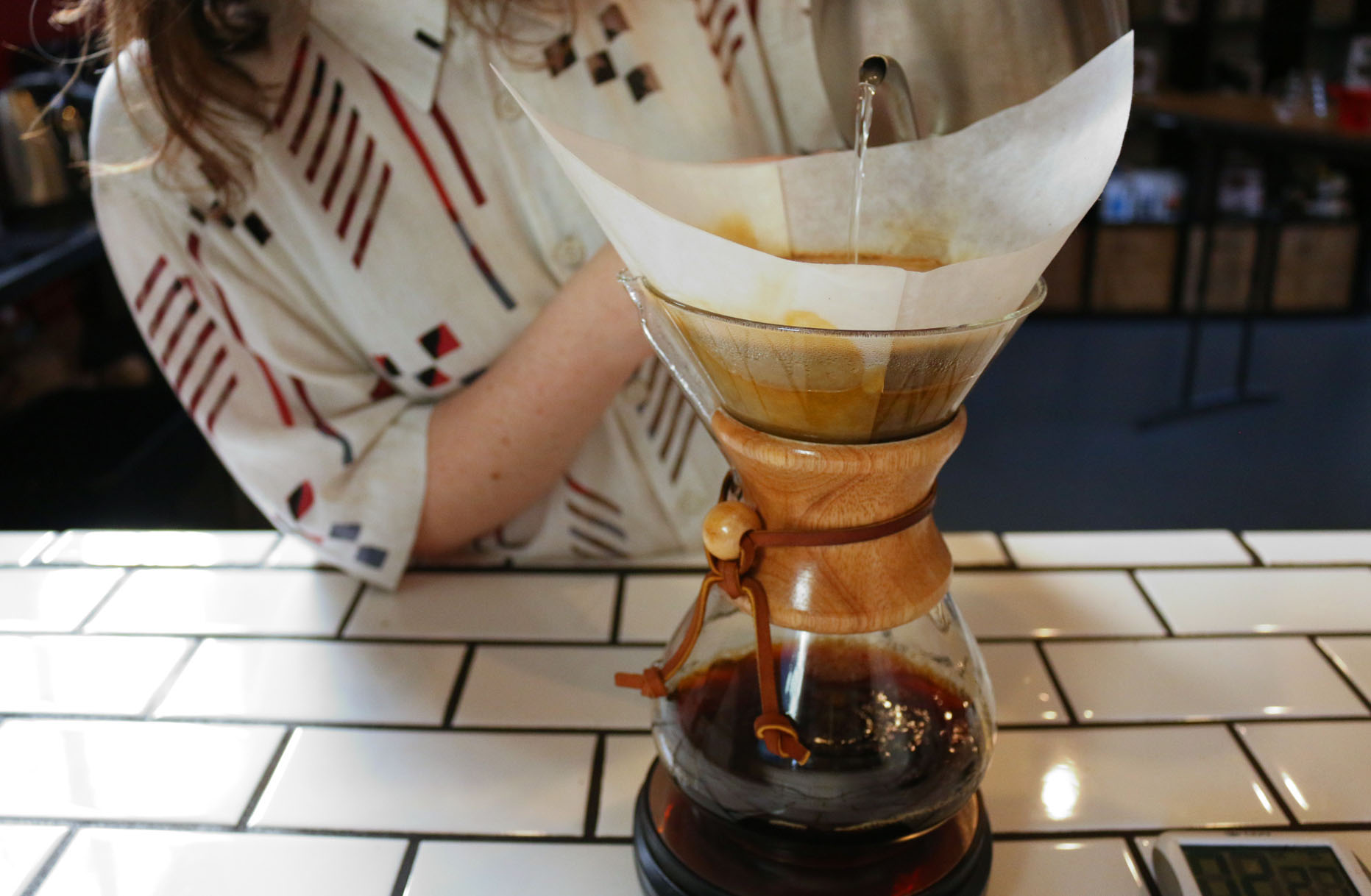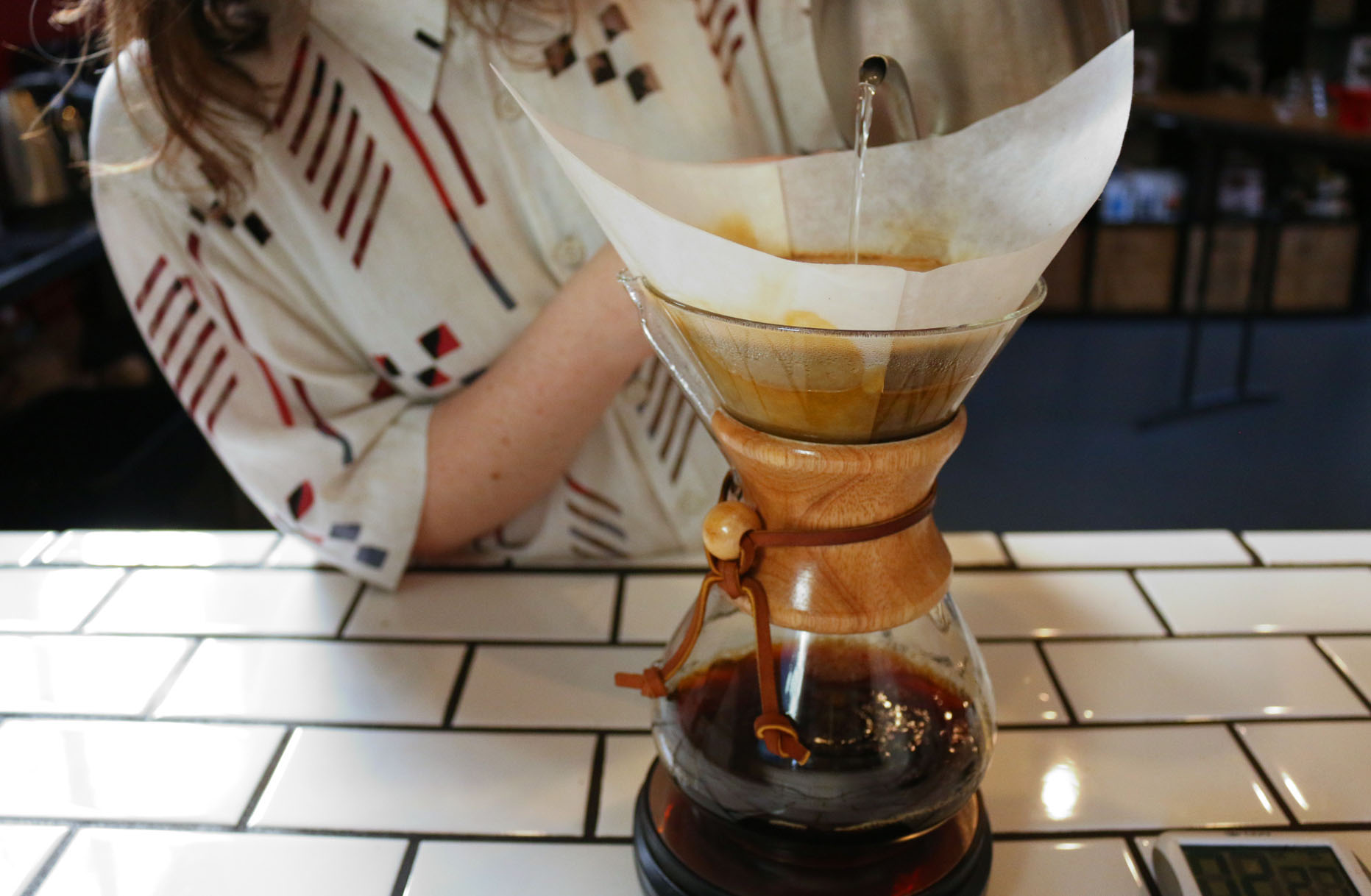 sold out
Coffee Classes
Here at Nossa Familia, we take pride not only in roasting and serving excellent coffee, but also educating our guests about the trade and craft as well. From sourcing to evaluating, roasting to cupping, brewing to serving -- there is a great deal of expertise & knowledge involved! We are happy to share our knowledge with you every step of the way.
A unique booking code for our Eventbrite classes page will be emailed or mailed. You may specify a gift recipient and note at checkout.
Choose from two different class options to give the gift of coffee education. Ready to book a date now? Head to our bookings page to reserve a spot in an upcoming class.
Home Brewing Methods Class ($35)
This very hands-on, 1.5-hour class focuses on demystifying the skills, equipment, and ideas needed to make great coffee in your own space, to your tastes. Perfect for budding home baristas, or simply the coffee-curious, we will guide you through several brewing techniques, discussing the how and why of craft coffee brewing. Included in this class is a 4oz bag of Nossa Familia Coffee and a 10% in-store discount on brewing gear for each student.
Barista Basics Class ($45)
Nossa Familia invites you to join us in our roastery and coffee lab to learn the art of espresso extraction and milk steaming. In this 1.5-hour class, we will take you on the journey of coffee from seed to cup, and instruct on how this knowledge translates into making delicious espresso drinks. By the end of this class you will have the ability to pull and evaluate proper espresso shots, achieve good milk texture when steaming, and do some basic latte art. Included is a free 4oz bag of our espresso blend coffee, and of course delicious drinks throughout the class.
Other class offerings depend on availability, and may include:
Private one-on-one brewing or barista class

Two-person or couples' brewing or barista class

Family class
Please email classes@nossacoffee.com if you would like to inquire about a custom class.